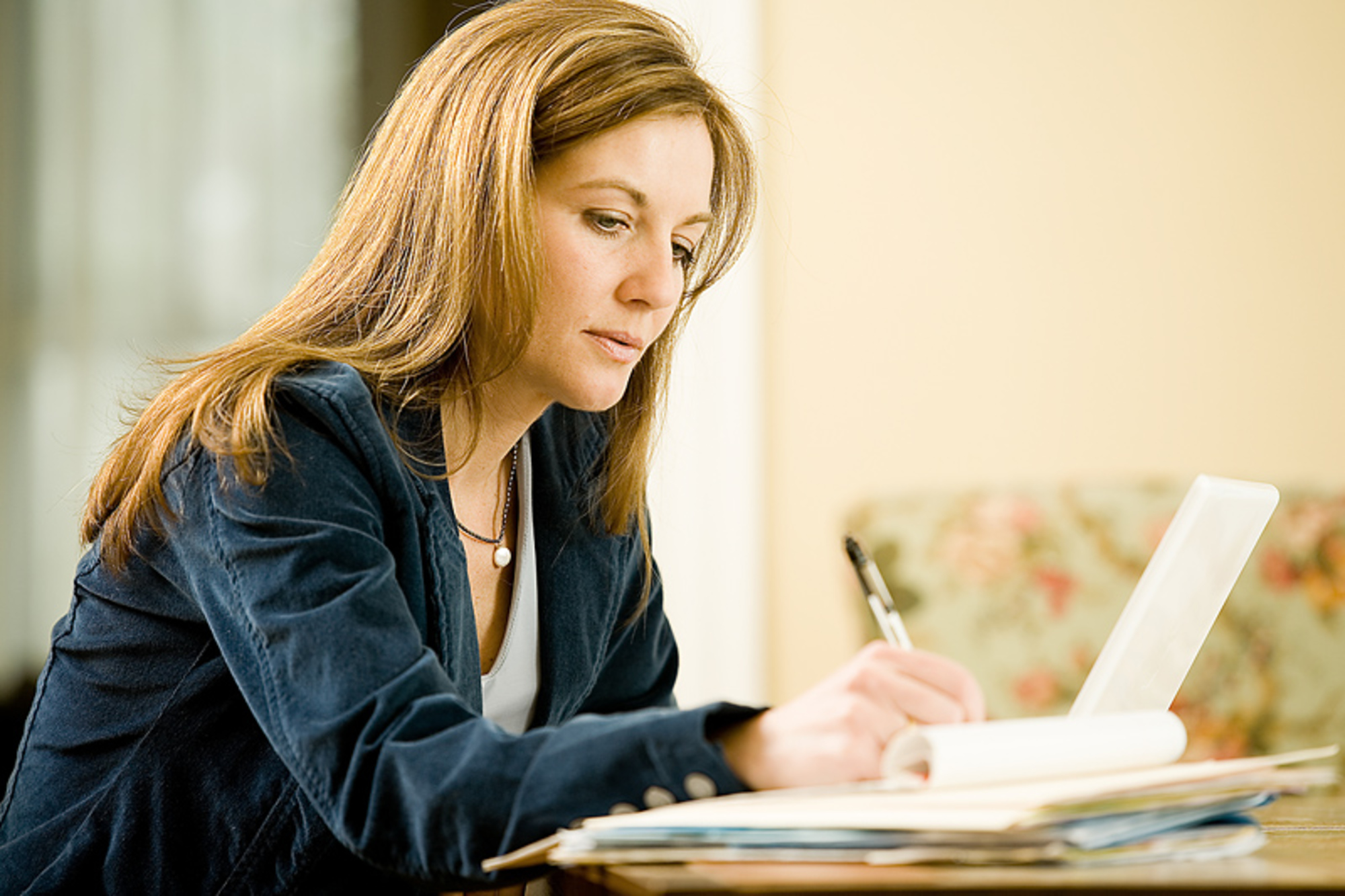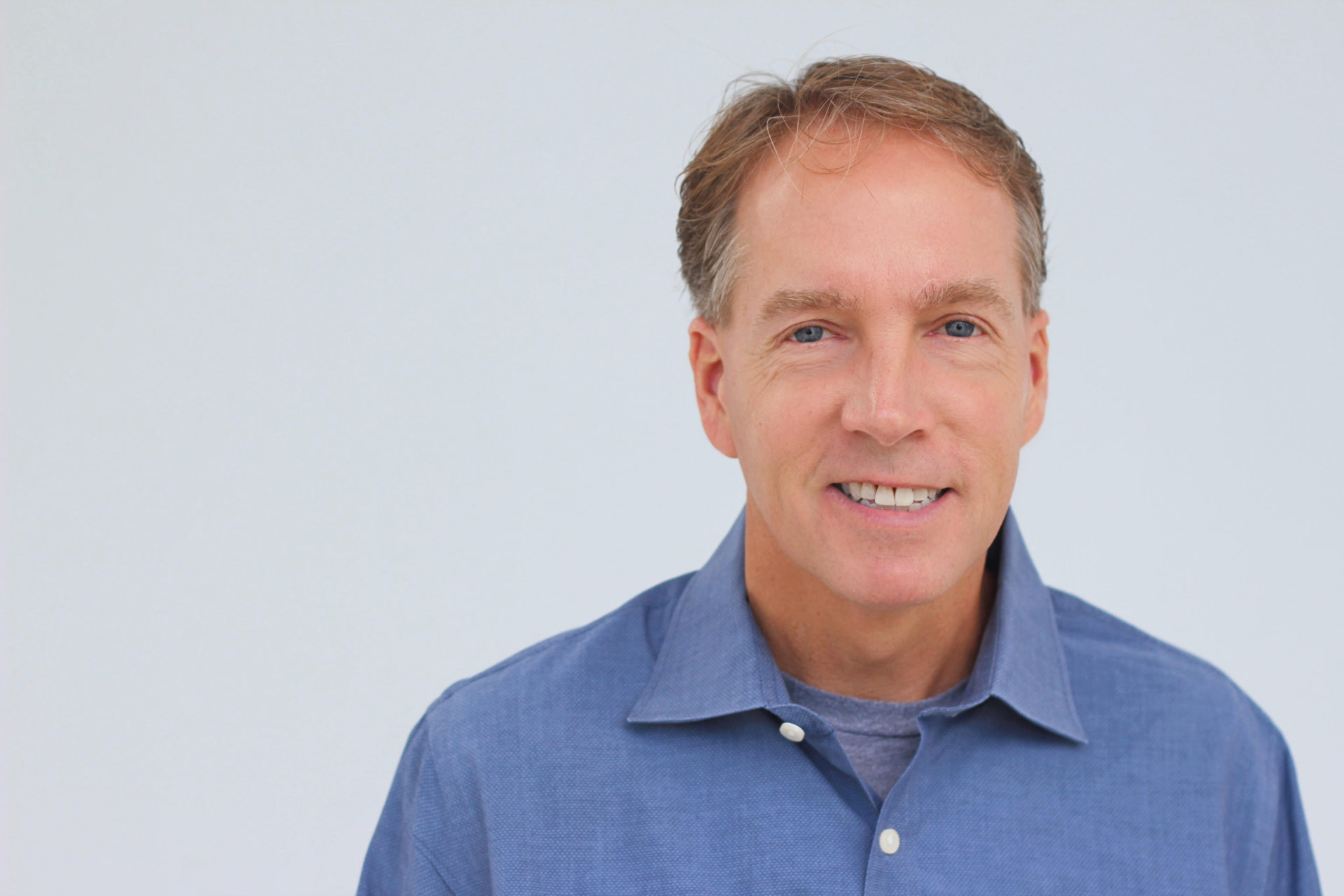 This is why we love talking to Kirk every month. Kirk asks insightful questions, provides clarity, and then gives us an action plan with concrete strategies that get to the root of the problem. Total game-changer for us."
~ Janet and Paul H., Vienna VA


Kirk, I initially balked at the cost of your time, but it's so worth it. I have never had a therapist really understand and validate how lonely it feels when you have a strong-willed child like this. You get it. Our monthly call is our life preserver.
~ Alex K., Bakersfield, CA
It blows me away that you actually take the time to text me live while situations are unfolding. I can't adequately express how much your mentoring means–it's changed our family. Worth every penny.
~ Joel and Sherri Z., Raleigh, NC

Kirk gets strong-willed children like no one else. The typical strategies and answers simply don't work. Kirk will cut through the clutter with practical, creative solutions so you walk away with an actual Game Plan.
When he calls you, be ready with a pen and paper because his ideas are practical and specific to your situation. He can cover more ground in one call than most counselors in 5 sessions.
I am a single Mom at my wits' end. Kirk listened patiently and then helped me brainstorm five creative ways to build my daughter's confidence, motivate her, and improve her school experience. He made me feel confident to make changes and it really works. He gave me more ideas in one call than in a year's worth of therapy.
~ Catherine J., Chicago, IL
This is a 75-minute call. Why? Kirk doesn't like rushing through a 45-minute session like at the therapist's office. It takes time to uncover clues and insights, to brainstorm creative ideas, to get to the root of the issue. He likes to be thorough and spend the time necessary to get a breakthrough. So be ready with a pen and notepad to take notes. Kirk will call you at exactly the appointed time and give you his full energy until you have an Action Plan that works.
"We had fought over video games and smartphones for years and had finally just given in and given up. Kirk gave us the actual language to use with concrete action steps to FINALLY get control of screens in our home. It wasn't easy at first, but we finally have peace and our kids are happier. Highly recommended."
Here's how it works:
– Once you have registered, we will send you an email asking you to choose the time most convenient for you.
– We will also gather a short summary of your family dynamics so Kirk understands your primary struggles and goals even before the phone call begins. He will review your situation prior to the call.

Ready to make lasting changes in your home and classroom? Schedule your time to talk directly to Kirk below. Choose one session or save with a package of TWO consultations below.
If you get the MONTHLY MENTORING, your calls can be spaced over the course of several months. Plus Kirk will text with you in the moment when possible so he can help you real-time. BONUS: You will receive the GET EVERYTHING downloads so you have access to 30+ hours of Kirk's wisdom.