IT DOESN'T HAVE TO BE THIS WAY
You CAN stop the power struggles now.
WANT INSIGHT YOU'VE NEVER HEARD BEFORE
Listen to our FREE PODCASTS and get practical answers to your toughest questions. What do you do when your kids resist or defy you? How can you discipline without escalating situations?
GET OUR FREE NEWSLETTER & E-BOOK NOW.
10 Secret Phrases to Calm Any Situation
Wish you had the exact words to use when your kids push your buttons, get upset, throw a tantrum, or melt down in public? Now you do! Simply click below and we will send you our FREE NEWSLETTER and this FREE E-Book ASAP. Both are filled with practical strategies that really work in everyday life.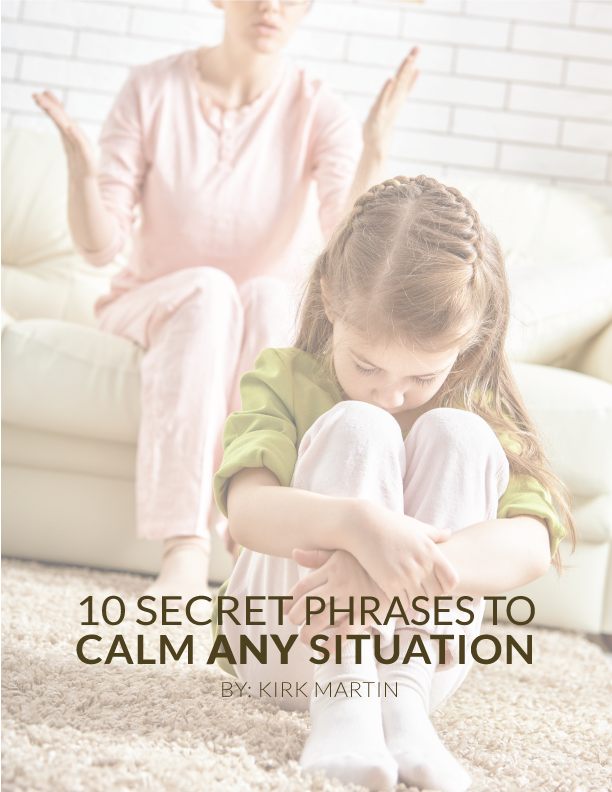 WATCH THIS "STOP DEFIANCE" WORKSHOP NOW.
10 Ways to Stop Power Struggles & Build Confidence
Click on the image to the right to see an example of a recent live workshop. Want to bring Kirk to your community? Email Casey@CelebrateCalm.com with the name of your school or church and city. He'll send you a one-page proposal.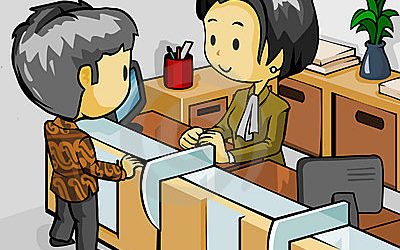 Want to learn how to change your child's behavior very quickly…by changing yourself first?
read more
Good discipline should always lead to a greater trust and connection with your child.
You have a strong-willed child who is bright, but not academically motivated. He wakes up with his own agenda and knows what he wants and doesn't want. And what he doesn't want…is anything that YOU want him to do! So there are power struggles over everything! You find yourself saying, "If you would just do what I ask, you would be done in 7 minutes. But you'd rather argue with me for 7 hours, weeks, months or years and lose everything you own!"
You're not going to get blind obedience from this child. You're just not. The "my way or the highway" approach will cause your child to dig in further and resist more. What if you could get your child to listen to you because you have first built trust and connection? Now THAT will change your family and that's what we do.
TAKE THIS QUIZ. Does your child:
(1) Push your buttons and argue like an attorney?
(2) Create power struggles over EVERYTHING?!
(3) Melt down over little changes, disappointments, and transitions?
(4) Control others, act bossy, and cheat, quit, or change the rules of games?
(5) Struggle with being disorganized, forgetful, and impulsive?
(6) Relate well to adults, younger children and animals, but struggle with peers?
(7) Appear unmotivated while doing what is minimally necessary to get by?
Watch this short video. Does this describe your home?
HOW DO WE KNOW THIS?
Celebrate Calm Founder Kirk Martin Kirk has given over 750,000 parents and teachers in 19 countries very specific, practical strategies to stop the yelling, defiance, and power struggles. He understands you and your child like no one else because for over a decade, his family invited 1,500 strong-willed kids into their home. 

That's why over one thousand school districts, churches, and foster care agencies have flown Kirk across the globe. Parents and teachers leave live events raving about his insight.
Ready to become that calm, confident parent who knows exactly what to say and do in the midst of the meltdown? Good. So sign up for our FREE newsletter and join our supportive Facebook community. And by all means, listen to at least one helpful podcast right now.
Want personalized help? Call Casey at 888-506-1871 or email Casey@CelebrateCalm.com with any questions. We are a family just like yours so you're not talking to an "operator." You will be interacting with someone who will listen and understand your struggles. You can go here to Read Our Story.