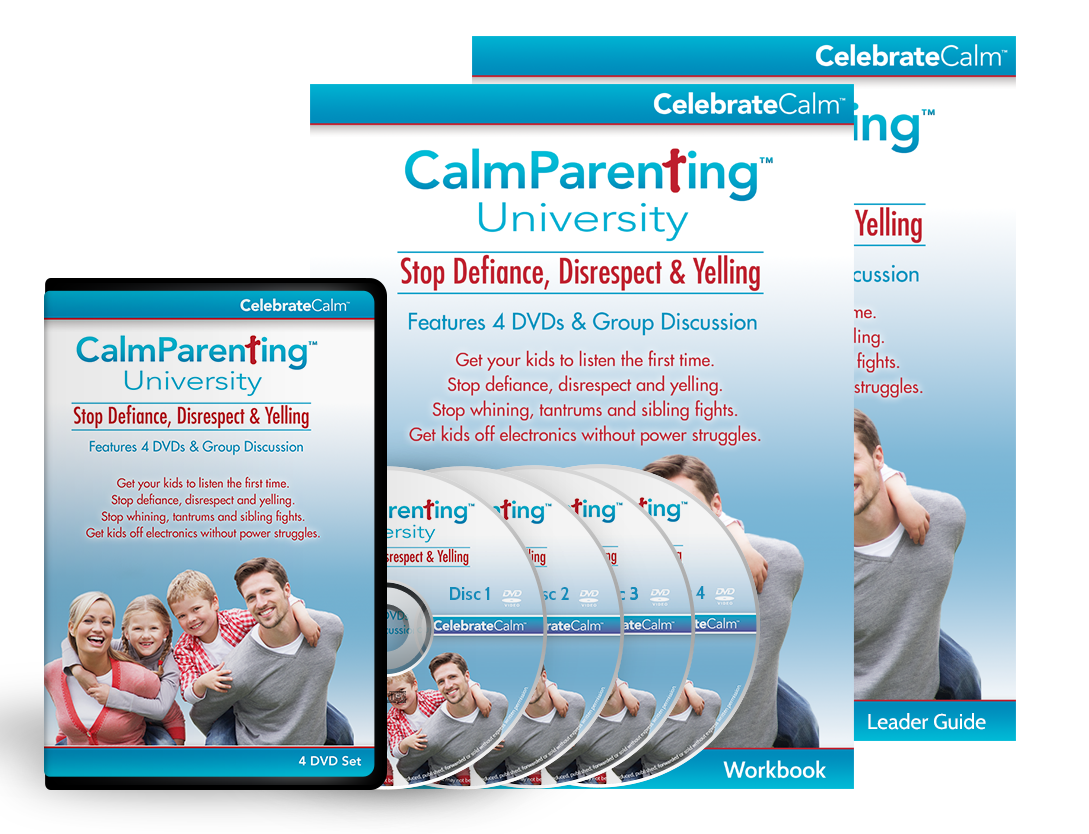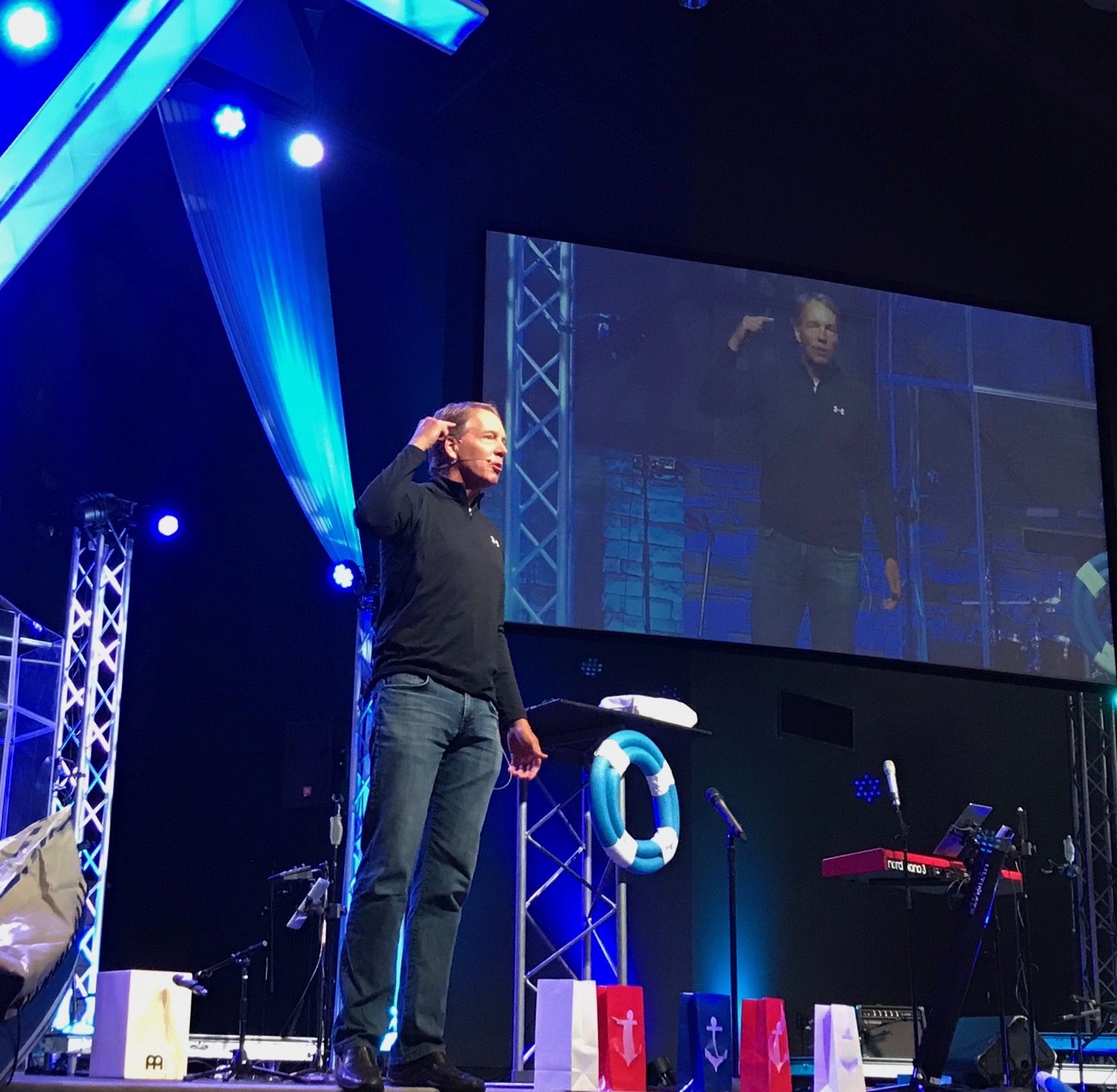 "Participating in the four weeks of Calm Parenting University on Zoom literally saved our marriage and family. Thank you!"
Keep Families Connected.
Host Calm Parenting U. via Zoom.
Practical. Biblical. Life-Changing.
Why host Calm Parenting University Now? Families are struggling. And now you can give them access to the same practical, Biblical, life-changing insight that Celebrate Calm Founder Kirk Martin has taught almost 1,000,000 parents around the world.
During this COVIDD-19 time of uncertainty, this is a structured, easy way to keep people connected and supporting each other. Plus the strategies will stop the defiance, disrespect, yelling and power struggles ASAP.
4 Video Sessions + 40 Strategies + Group Discussions & Workbooks = Changed Families. 
Picture parents at their wit's end with strong-willed kids, exhausted by the power struggles, feeling like they've failed as parents. Now picture these parents supporting each other, live on Zoom, learning 40 concrete ways to stop the power struggles.
This is the perfect time for churches and small groups to host Calm Parenting University, a READY-MADE PROGRAM so you don't have to do any work:
– You get the rights to host an unlimited number of classes for years to come.
– 4 Videos (one-hour each).
– Easy-to-use Leader Guide with Discussion Questions.
– Workbook for parents with helpful notes.
– Sermon Notes with Scriptural support.
Ready? It's easy. Contact Casey now

:
CALL: 888-506-1871
Calm Parenting University is EASY to implement. Here's how it works: 
Step 1) Email Casey@CelebrateCalm.com with the name of your church and he will help you select dates to host Calm Parenting University classes.
Step 2) Casey will send over promotional materials, registration links for parents (parents can register directly through our website), and the church materials (videos & leader guide), which your host can download.
Step 3) Your class is ready! Start a Zoom call exactly as you would for a Bible Study. Have the host welcome everyone and turn on screen sharing. Play the Video. At the end of the video, the host can moderate the group discussion!
How much does Calm Parenting University cost the church? The church pays a one-time $99 fee. That covers all the materials and license to host the program an unlimited number of times.
How much does Calm Parenting University cost parents who attend? To begin 2020 with a fresh start, we have reduced the fee for parents from $99 to only $40 per couple. That's four weeks, four DVD sessions, four Workbook Discussions, and 40 strategies for only $40.

What do parents receive for the $40 registration fee? The PARENTING KIT includes 4 THINGS with registration:
PDF Workbook filled with detailed notes, extensive Q&A, Discussion Guide, Scriptural support, Action steps and Bonus tips. Parents love it as a one-stop guide to answer all their parenting questions.
Watch (4) 1-hour Video sessions. Each week, parents will learn 10 new strategies that work with even the most strong-willed kids of any age. The videos are practical, laugh-out-loud funny, and life-changing.
Participate in (4) Group Discussion sessions. There is nothing more powerful than feeling understood and being encouraged by other parents who share similar struggles. THIS is building closer bonds in churches.
Instant Audio Download of each DVD session. Parents can listen over and over to each session on their computer, iPad or iPhone to renew their minds
Watch the videos below for a preview of the DVDs.